Pixar Short Films Collection Volume 3 2018 1080p BluRay REMUX AVC DTS-HD MA 7 1-EPSiLON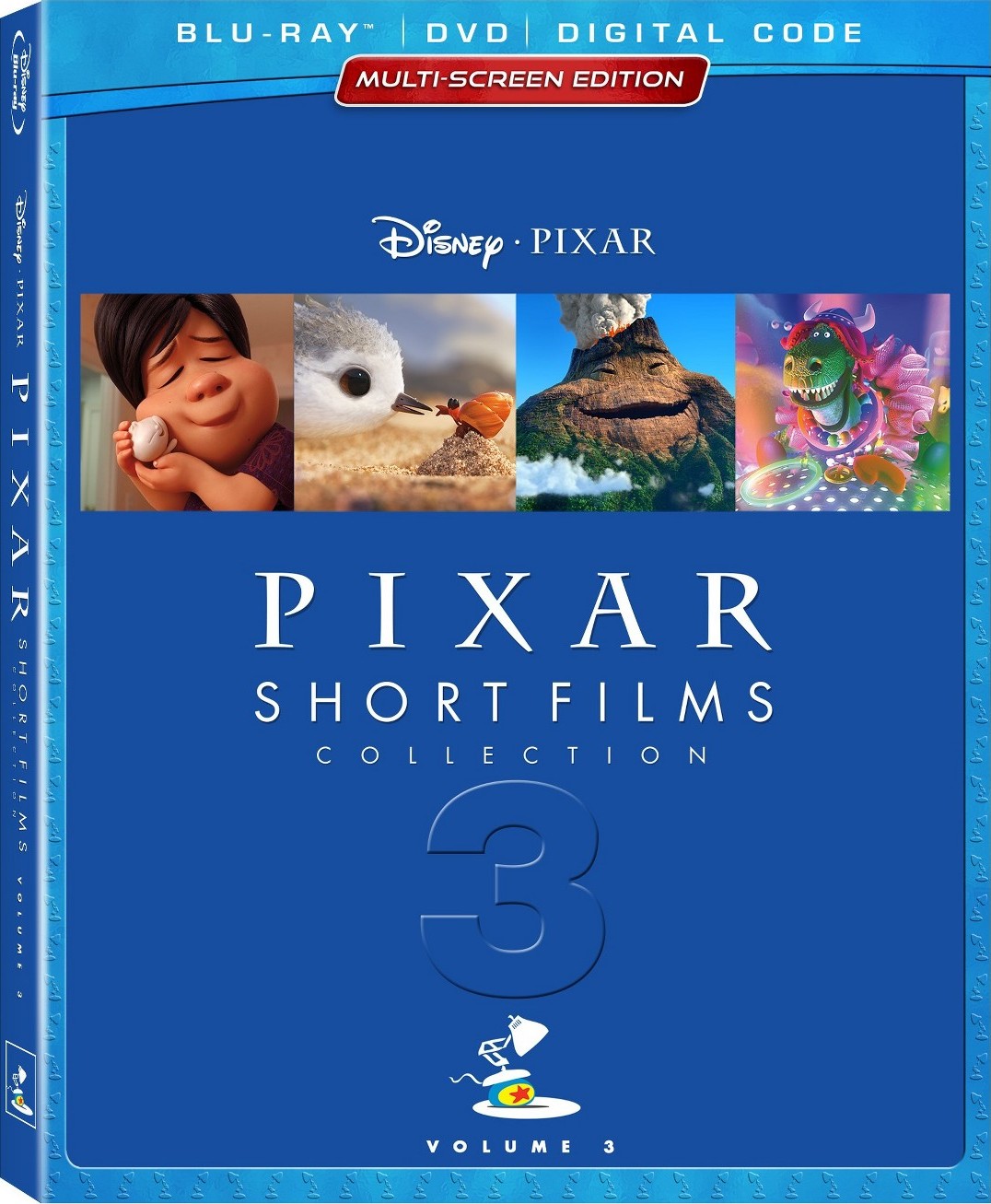 Pixar Short Films Collection 3 (2018)
Director:
Stars:
Runtime: minutes (taken from iMDB)
Genre: Animation, Adventure, Comedy, Family, Fantasy
Rating: * (may differ)
Votes: (may differ)
Summary:  From Disney•Pixar and the creative minds who brought you The Incredibles, Finding Nemo and Toy Story comes the studios latest collection of delightful and inspiring animated stories Pixar Shorts: Volume 3. Thirteen short films include Oscar® winner Piper (Best Short Film, Animated, 2016) and nominees Sanjays Super Team (2015) and Lou (2017). With unforgettable characters, insightful bonus extras, and cutting-edge animation, its a must-own for any movie fan!
Links: iMDB
Direct Download Links:
Pixar.Short.Films.Collection.Volume.3.2018.1080p.BluRay.REMUX.AVC.DTS-HD.MA.7.1-EPSiLON
Use browser to download .dlc container from filecrypt, then go to dcrypt.it and upload .dlc container there and you will get zippy links