Bruce Lee: His Greatest Hits 1971-1981 1080p Criterion Collection Blu-ray AVC LPCM 1 0-SNAHP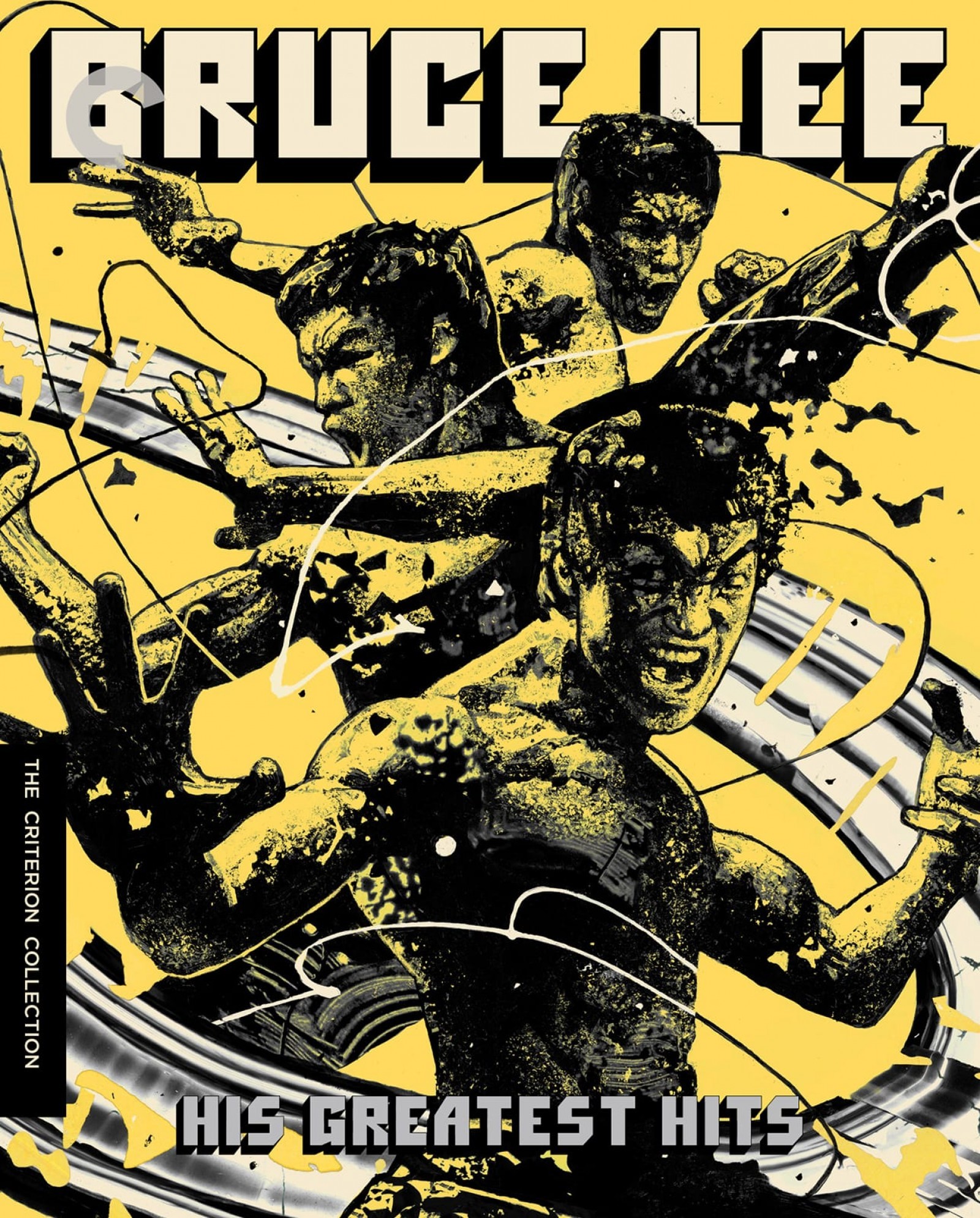 Fist of Fury (1972)
Director: Wei Lo
Stars: Bruce Lee, Nora Miao, James Tien, Maria Yi
Runtime: 107 minutes (taken from iMDB)
Genre: Action, Drama, Romance, Thriller
Rating: 7.4* (may differ)
Votes: 25206 (may differ)
Release Date: 1972-09-09 (taken from IMDb)
Viewer Rating (TV/MPAA): R (taken from IMDb)
Summary: Returning to Shanghai to marry his fiancée, Chen Zhen (Bruce Lee) a student of renowned martial arts teacher Huo Yuanjia, discovers his sifu has died. During the funeral, members of a local Japanese dojo show up and insult the Chinese students. The bullying continues, with Chen fighting back, but when he discovers the truth – that his teacher was poisoned on the orders of the dojo's master – he sets off on a doomed mission of revenge.
Direct Download Links:
---
Please Note:
1. If any

is required, it will be the domain of the site – sn___.it.
2. If you're taken to FileCrypt – please enter the password, solve the captcha and click on the download DLC button –
Use the DLC on JDownloader2 or dcrypt it to get access to the links.

3. Please use the latest version of 7-Zip or

(Windows), p7zip or unrar (Linux) and Unarchiver or Keka (Mac) to extract the files, depending on the file format.
4. If u get error SSL_ERROR_RX_RECORD_TOO_LONG on zippyshare links try with
5.
:    3N4s68NUrrySoHuS2DDPpmEHQVzsL1LDag
Thank you for your understanding and we hope you enjoy the content