Chilling Adventures of Sabrina S02 2160p NF WEBRip DDP5 1 x264-NTb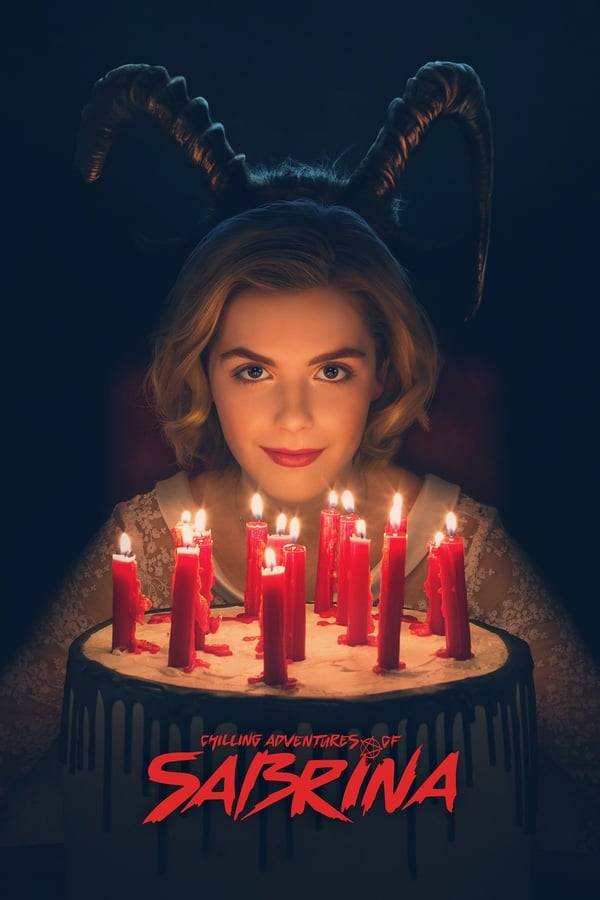 Director:
Stars: Richard Coyle, Lucy Davis, Tati Gabrielle, Michelle Gomez
Runtime: 60 minutes (taken from iMDB)
Genre: Fantasy, Horror, Thriller
Rating: * (may differ)
Votes: (may differ)
Summary: A dark coming-of-age tale that follows Sabrina, as she wrestles to reconcile her dual nature as a half-witch, half-mortal while fighting evil forces.
Links: iMDB
Direct Download Links:
Chilling.Adventures.of.Sabrina.S02.2160p.NF.WEBRip.DDP5.1.x264-NTb
---
Please Note:
1. If any

is required, it will be the domain of the site – sn___.it.
2. If you're taken to FileCrypt – please enter the password, solve the captcha and click on the download DLC button –
Use the DLC on JDownloader2 or dcrypt it to get access to the links.

3. Please use the latest version of 7-Zip or

(Windows), p7zip or unrar (Linux) and Unarchiver or Keka (Mac) to extract the files, depending on the file format.
4. If u get error SSL_ERROR_RX_RECORD_TOO_LONG on zippyshare links try with
5. If u want to support me my

address: 3N4s68NUrrySoHuS2DDPpmEHQVzsL1LDag
Thank you for your understanding and we hope you enjoy the content