David Cronenbergs Early Works 1966-1970 Bluray 1080p AVC LPCM 1 0-SNAHP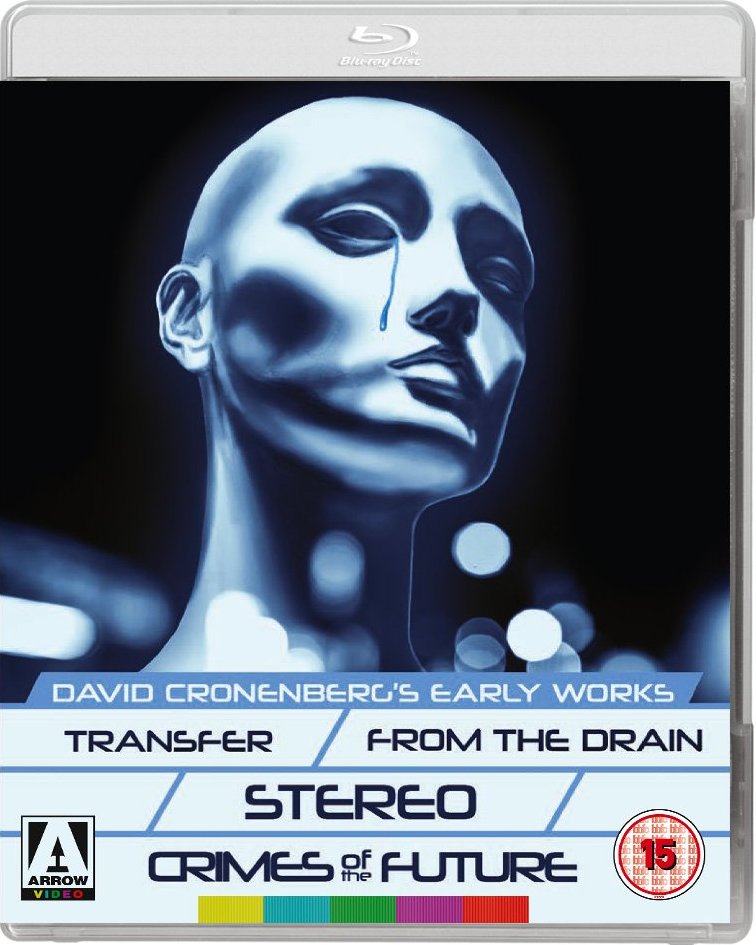 Transfer (1966)
Director: David Cronenberg
Stars: Rafe Macpherson, Mort Ritts
Runtime: 7 minutes (taken from iMDB)
Genre: Short
Rating: 4.8* (may differ)
Votes: 173 (may differ)
Release Date: (taken from IMDb)
Viewer Rating (TV/MPAA): (taken from IMDb)
Summary: A psychiatrist, referred to only as Doctor, is living alone in a snowy field surrounded by pine woods. When a former patient named Ralph appears, the Doctor is distraught. Ralph has been following him obsessively.
Direct Download Links:
David Cronenbergs Early Works 1966-1970 Bluray 1080p AVC LPCM 1 0-SNAHP
---
Please Note:
1. If any password is required, it will be the domain of the site – sn___.it.
2. If you're taken to FileCrypt – please enter the password, solve the captcha and click on the download DLC button –
Use the DLC on JDownloader2 or dcrypt it to get access to the links.
3. Please use the latest version of 7-Zip or WinRAR (Windows), p7zip or unrar (Linux) and Unarchiver or Keka (Mac) to extract the files, depending on the file format.
Extra protection has been added to this release as it may have been taken down recently or there is a risk of it being taken down soon. Thank you for your understanding and we hope you enjoy the content.