Django 1966 2160p NOR UHD Blu-ray SDR HEVC DD 2 0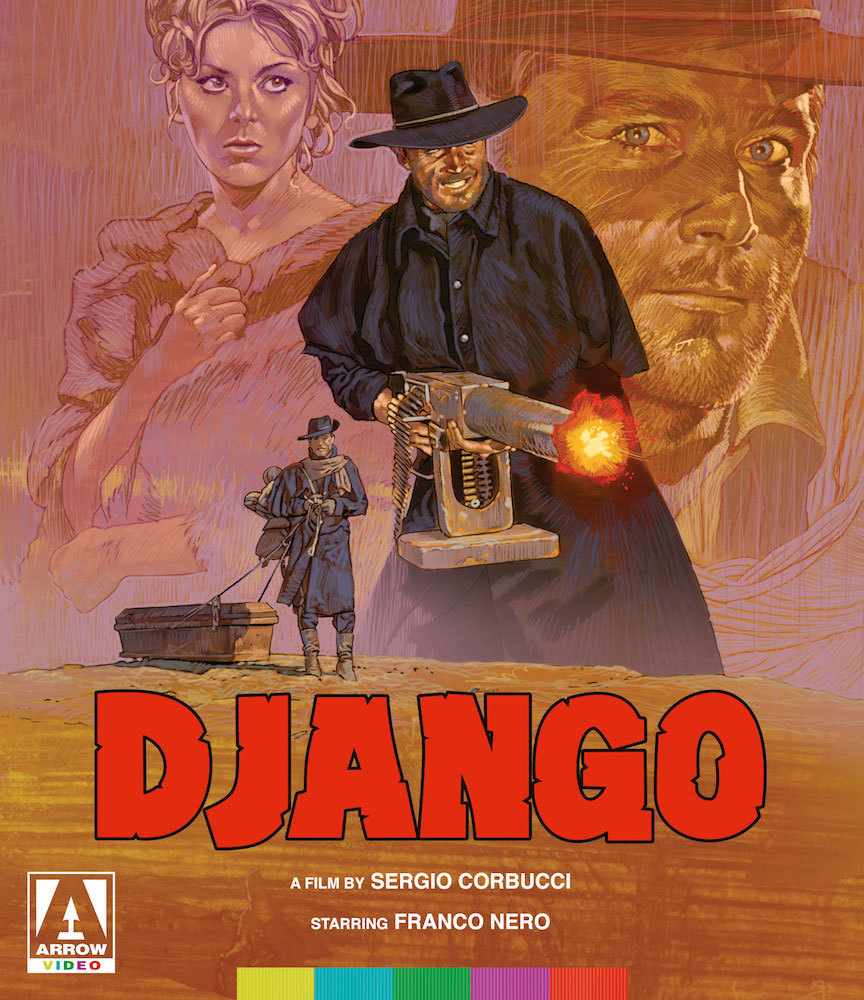 Django (1966)
Director: Sergio Corbucci
Stars: Franco Nero, José Bódalo, Loredana Nusciak, Ángel Álvarez
Runtime: 91 minutes (taken from iMDB)
Genre: Action, Western
Rating: 7.3* (may differ)
Votes: 21711 (may differ)
Release Date: 1966-12-01 (taken from IMDb)
Viewer Rating (TV/MPAA): Not Rated (taken from IMDb)
Summary: In the opening scene a lone man walks, behind him he drags a coffin. That man is Django. He rescues a woman from bandits and, later, arrives in a town ravaged by the same bandits. The scene for confrontation is set. But why does he drag that coffin everywhere and who, or what, is in it?
Links: iMDB
Direct Download Links:
---
Please Note:
1. If any

is required, it will be the domain of the site – sn___.it.
2. If you're taken to FileCrypt – please enter the password, solve the captcha and click on the download DLC button –
Use the DLC on JDownloader2 or dcrypt it to get access to the links.

3. Please use the latest version of 7-Zip or

(Windows), p7zip or unrar (Linux) and Unarchiver or Keka (Mac) to extract the files, depending on the file format.
4. If u get error SSL_ERROR_RX_RECORD_TOO_LONG on zippyshare links try with
5.
: 3N4s68NUrrySoHuS2DDPpmEHQVzsL1LDag
Thank you for your understanding and we hope you enjoy the content