Islands in Time A Wildlife Odyssey S01 1080i BluRay REMUX AVC FLAC 2.0-EPSiLON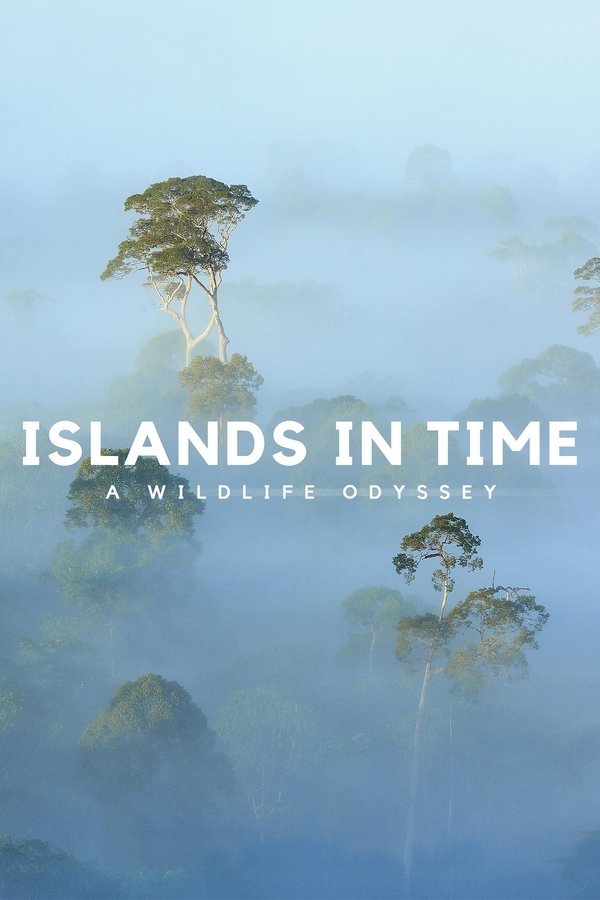 Untitled Pixar Animation Project (2020)
Genre: Documentary
Release Date: 2017 (taken from TMDb)
Summary: Southeast Asia is the most diverse region on our planet. Nature's most powerful forces have combined to create islands of fire, a water world driven by the sway of the moon and rich forests fuelled by the tropical sun. An extraordinary array of plants and animals live here; many of which are found nowhere else on Earth.
Direct Download Links:
---
Please Note:
1. If any

is required, it will be the domain of the site – sn___.it.
2. If you're taken to FileCrypt – please enter the password, solve the captcha and click on the download DLC button –
Use the DLC on JDownloader2 or dcrypt it to get access to the links.

3. Please use the latest version of 7-Zip or

(Windows), p7zip or unrar (Linux) and Unarchiver or Keka (Mac) to extract the files, depending on the file format.
4. If u get error SSL_ERROR_RX_RECORD_TOO_LONG on zippyshare links try with
5.
: 3N4s68NUrrySoHuS2DDPpmEHQVzsL1LDag
Thank you for your understanding and we hope you enjoy the content