It Chapter Two 2019 1080p AMZN WEB-DL DDP5.1 H.264-NTG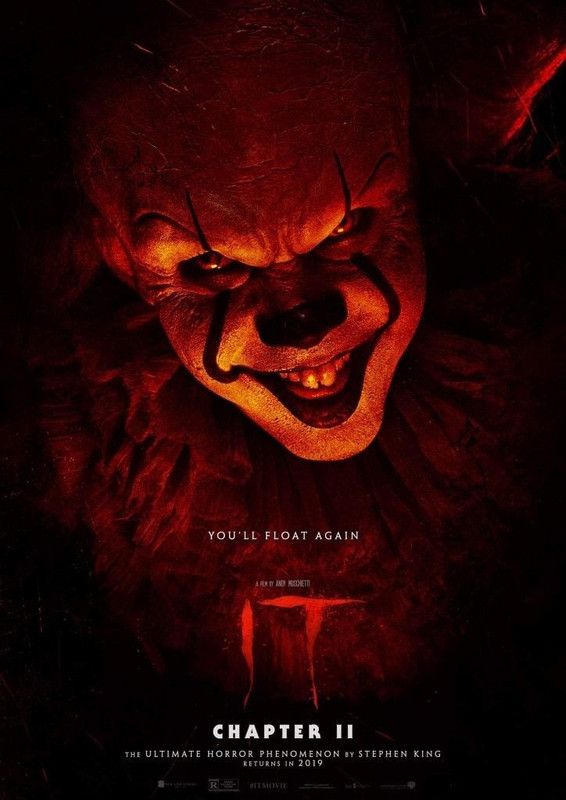 Summary: Twenty-seven years after their first encounter with the terrifying Pennywise, the Losers Club have grown up and moved away, until a devastating phone call brings them back.
Director:
Andy Muschietti
Stars: Jessica Chastain, James McAvoy, Bill Hader, Isaiah Mustafa
Rating: 7/10
Votes: 79,586
Genres: Drama, Fantasy, Horror
Runtime: 169 min
---
Please Note:
1. If any password is required, it will be the domain of the site – sn___.it.
2. If you're taken to FileCrypt – please enter the password, solve the captcha and click on the download DLC button –

Use the DLC on JDownloader2 or dcrypt it to get access to the links.
3. Please use the latest version of 7-Zip or WinRAR (Windows), p7zip or unrar (Linux) and Unarchiver or Keka (Mac) to extract the files, depending on the file format.
Extra protection has been added to this release as it may have been taken down recently or there is a risk of it being taken down soon. Thank you for your understanding and we hope you enjoy the content.